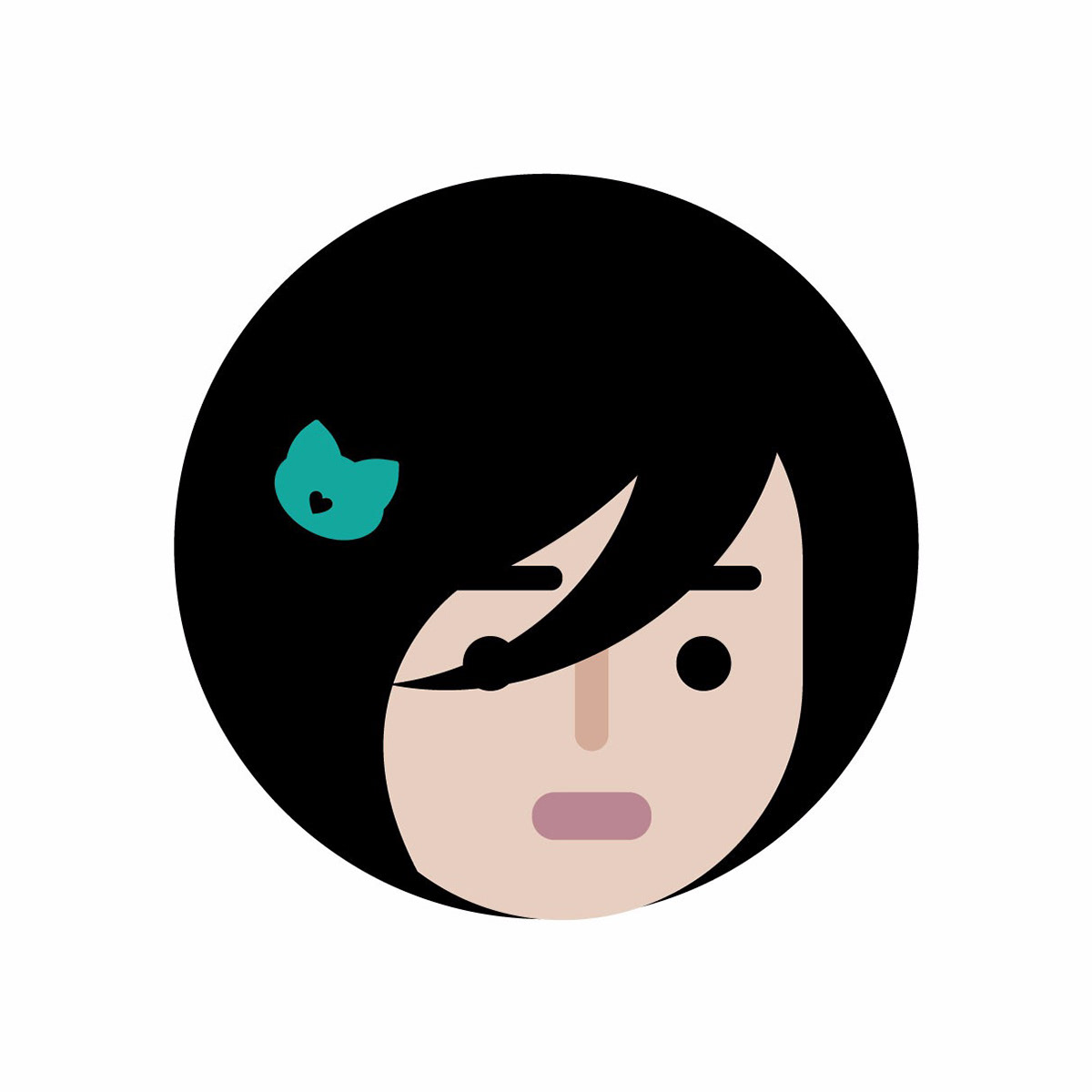 Born in Kanpur (a city in northern part of India). Brought up in eight cities (Pithoragarh, Allahabad, Lucknow, Gurugram, Ahmedabad, Delhi, Mumbai, Kolkata).
A failed attempt to become a doctor, a Bachelor in Science with absolutely no clue what to do with it, a Master in Mass Communication and a handful of features in English dailies, a timely escape from a mother who wanted me to become a librarian just because I spent more time with books than with people, nine months of Crafting Creative Communication at Mudra Institute of Communications Ahmedabad (MICA) and advertising (in India & in Singapore) turned me into what I am today – an ideator, a copywriter, a strategist, a Creative Director,
Campaign Brief Asia
's '
Most Awarded Creative in Asia', Mentor at The One Club's
Creative Boot Camp Mumbai,
Jury at The One Club For Creativity, T
he Creativity International Awards, Ad Stars, 
The One Show Young Ones
Portfolio Review, Cannes Lions See It Be It 2020-21 delegate
and a yoga enthusiast.